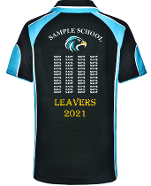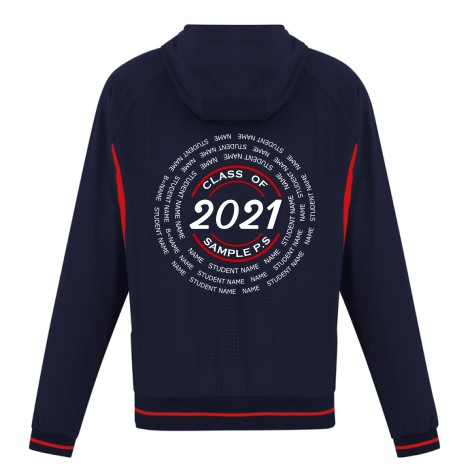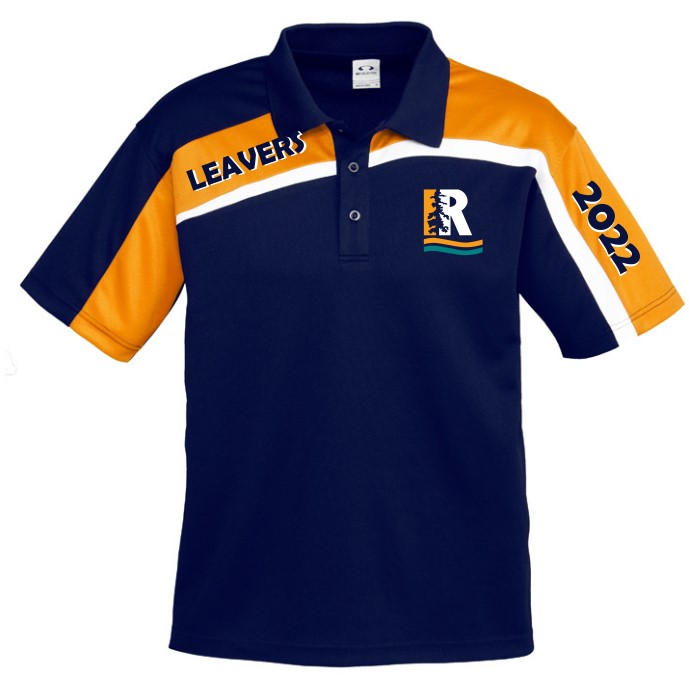 Let us add a creative flair to your leavers clothing.
- Full colour digital prints.
- Creative in-house design service.
- Ready-made garments with no production delay time.
- A huge range of styles and colours available for your clothing options.
- Fast turn-around times.
- Affordable options.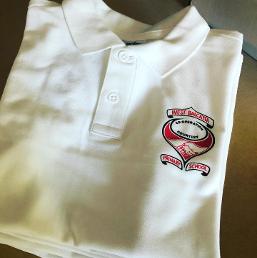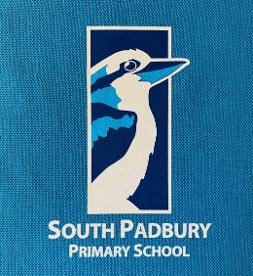 Our digital print and our cut logos are becoming more and more popular with schools who are moving away from embroidery logos that are bulky and can irritate skin. Our logo prints are heat transferred onto the fabric and into the fibres, keeping the inside of your uniforms completely smooth and comfy.
We can offer a huge range of uniform styles and accessories:
- Polos
- Tees
- Jumpers
- Jackets
- Track Pants
- Rain Jackets
- School Shorts
- Sport Shorts
- Stock dresses
- Skirts
- Hats
- School Bags
- Sports Clothing
- Homework Satchels
- Library Bags
- Leavers Attire